jukka-pekka kervinen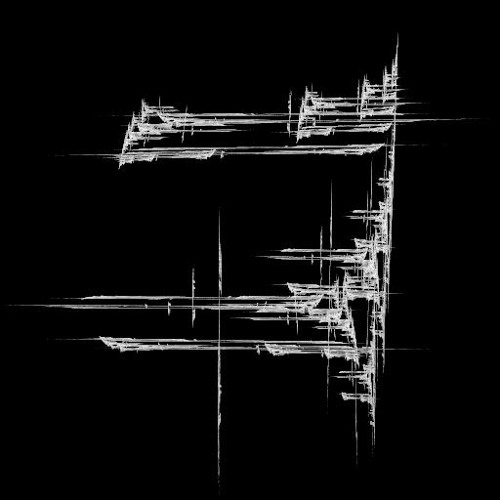 Ma 間 is a Japanese word which can be roughly translated as "gap", "space", "pause" or "the space between two structural parts."
Bio
Jukka-Pekka Kervinen (b. 1961) is a Finnish composer, writer and visual artist. He studied musicology and computing in University of Helsinki and Open University (Milton Keynes), and composition privately. Works consist mostly chamber music for various ensembles, solo pieces, and electronic music, including algorithmic works, live coding, and experimental/improvised pieces for different genres.
Currently lives in North Karelia, Finland, middle of the forest, between two lakes.




Music
Bandcamp
Links
wandelweiser



copyright &copy 2021 jpk